For Your Viewing 

Pleasure
Radio Interviews, Videos and More…
Rights of Nature Interviews with Craig Kauffman
KAYQ Interview
Michelle Holman (Community Rights Lane County) and Craig Kauffman (UO professor and author) talk about a ballot initiative to help protect Lane County watersheds and give legal rights to nature. KAYQ is Lincoln County's Community Radio. Listen Here.
Interview with Michelle Holman & Barbara Davis
Michelle Holman (Lane County) and Barbara Davis (Lincoln County) talk about the efforts to pass Community Rights-based initiatives in their counties and how the Rights of Nature is part of that movement. Listen Here.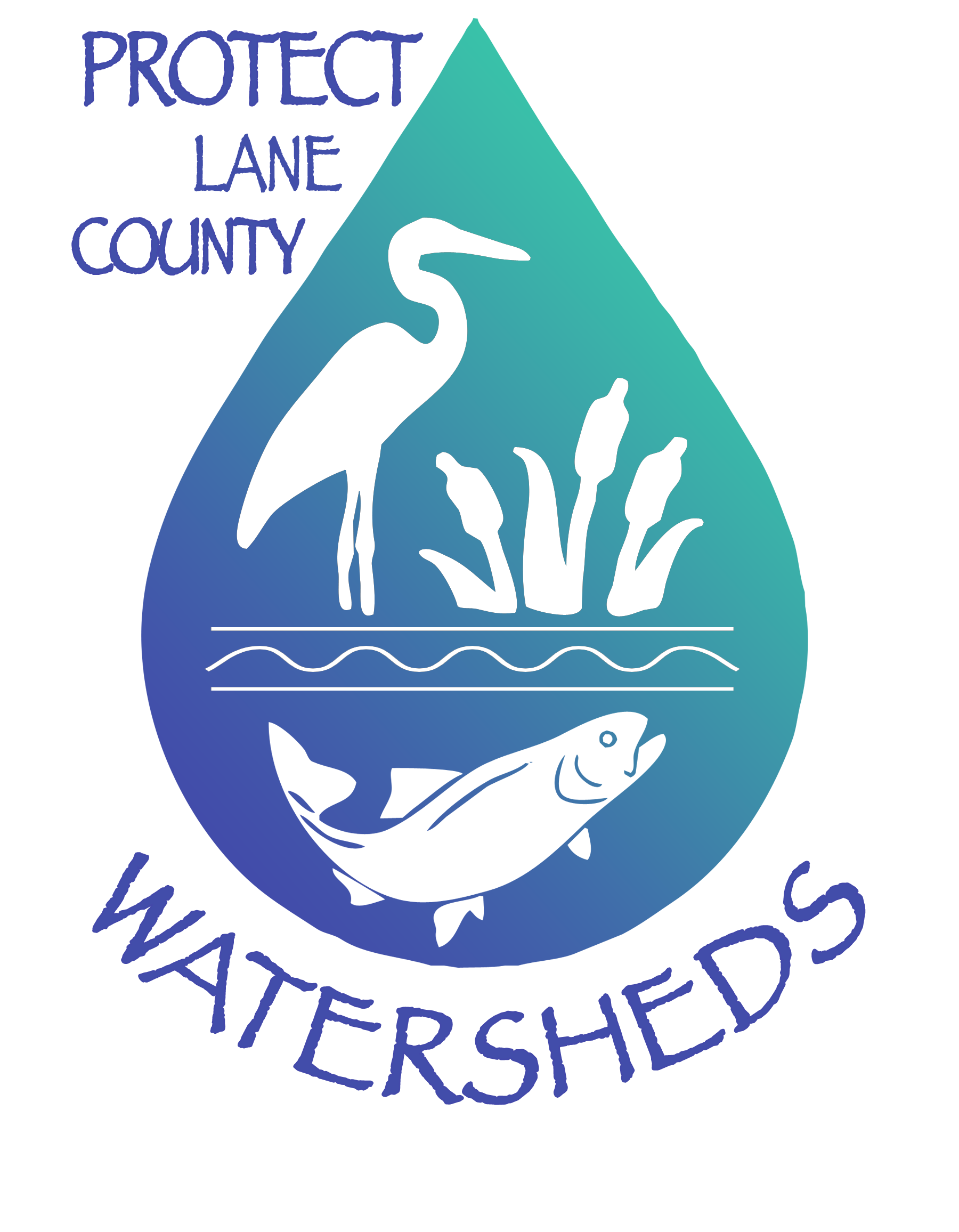 KOHI Interview
Michelle Holman and Craig Kauffman talk about Rights of Nature and Protect Lane County Watershed's effort to put an initiative on the ballot. Listen Here.
ORCRN's Webinar Wednesday Presentations:
Dismantling Fake Democracy. Creating Real Democracy.
Camilla Vergara – Is a critical legal theorist, historian, journalist, and public intellectual from Chile writing on the relation between inequality, corruption, and domination.
It all starts by choosing to extend a helping hand.    Mutual Aid Network
Presentation by Lisa Lake –  The director of Advocacy5, a Portland based organization, and Randal Wyatt – The founder of Taking Ownership PDX.
How Corporate Constitutional Rights Came to Be and How They Control Our Communities.
Presentation by Adam Winkler, a law professor at UCLA and specialist in American constitutional law, and Karen Hoffmann, an attorney at Syrena Law in Philadelphia and at CELDF.
Fighting for Ecosystem "Entities"

Rights of Nature and
Breaking Illusions
What is the Purpose of the Environmental Movement?
The Legal System
Will Not Save the Planet
Time to Escalate? First-Ever Rights of Nature Lawsuit Dismissed
The pandemic opens up a conversation about the Rights of Nature and protecting the environment. From for The Community Environmental Legal Defence Fund and Oregon Organizer – Kai Huschke. Listen Here.
A slide show presentation by Frank Bibeau, a member of the White Earth Band of the Ojibwa, Tribal Attorney and 1866 Tribal Authority.
A Rights of Nature panel with Craig Kauffman at the University of Oregon in the Many Nation's Longhouse.
A presentation by UofO professor Craig Kauffman on "Putting the Rights of Nature into Practice".
Mari Margil of the Community Environmental Legal Defense Fund speaks on the rights of nature and why these rights are essential to the protection of our planet.
Mari Margill – Who Speaks for the Trees
Bioneers Conference
Mari Margill
Rights of Nature presentation in Eugene Oregon.
Ernie Niemi –
Natural Resource Economist
"Oregon's (Un)Sustainable Forests" – An Economic Perspective.
Chuck Willer – Coast Range Association
Presentation: A Colony Called Oregon with introduction by CRLC.
PIELC Panel: The Art of Chemical Welfare
panelists – Ann Kneeland (CRLC), Evan Valianatos (former EPA employee, Author), Carol Van Strum (author, activist), Rio Davidson (Lincoln County Community Rights)
Chris Hedges Presentation
Democracy Reborn: Communities Resisting, Communities Rising.
Winona LaDuke Presentation
University of Oregon – Rights of Nature
Thomas Linzey Presentation
2013 PIELC Keynote Speaker
Vandana Shiva
Opening speech at the Attac Congress "Beyond Growth" in Berlin, May 20, 2011.
We the People Rising Up pt.1
a back history of the Community Rights movement and it's origination, defining what is wrong with corporate personhood, the commerce clause and Dillon's Rule
We the People Rising Up pt.2
Updates from Lane, Josephine and Benton Counties.
Thomas Linzey
Who Decides? Elevating Peoples' Rights Over Corporate Rights.
Thomas Linzey
Be the Change – How to Get What you
Want From Your Community.